BSW vs. MSW: What's the Difference?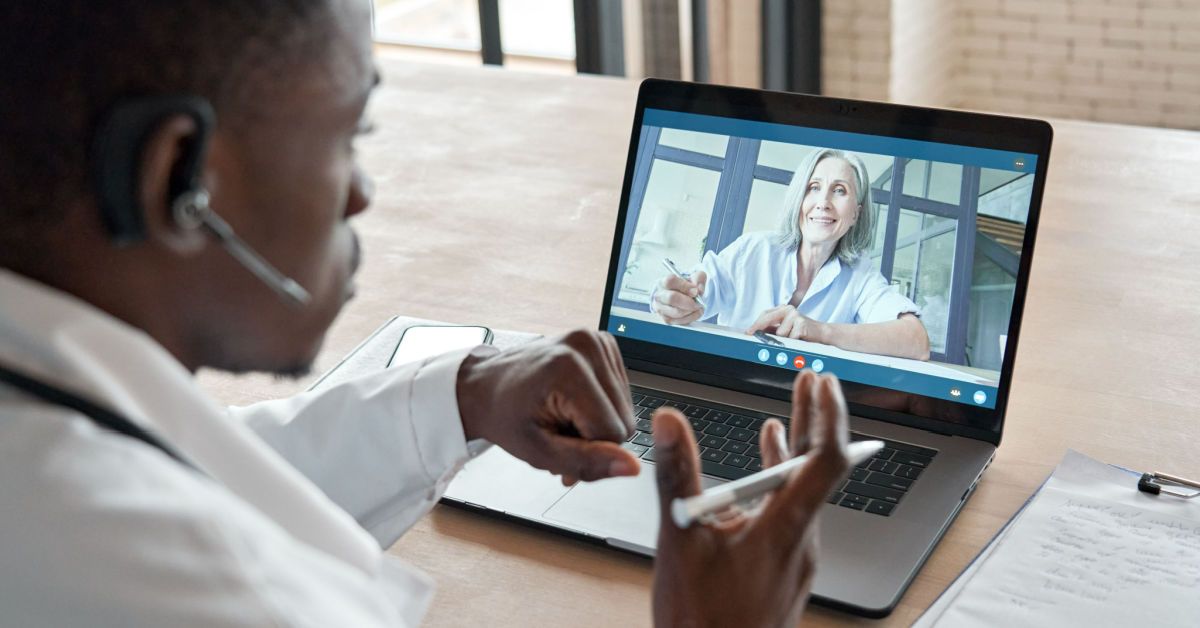 The U.S. Bureau of Labor Statistics (BLS) projects a 12% growth in social work jobs by 2030. Schools, public agencies, and other service providers are seeking compassionate and skilled professionals for these roles. The pressing question for every social worker is what degree is needed for their professional goals.
The Bachelor of Social Work (BSW) acts as the entry point into social work careers. Professionals seeking more advanced positions in the field pursue Master of Social Work (MSW) degrees. You can plan for potential career opportunities when you know the differences between BSW and MSW degrees.
Distinguishing BSW vs. MSW Programs
Let's start by looking at the purposes of BSW and MSW programs. BSW programs are geared toward nonclinical professions at the forefront of community service provision. Graduates are prepared for state social work training certification but are not qualified for clinical positions.
MSW programs add advanced knowledge and skills to the foundations built at the undergraduate level. The primary purpose of the MSW is to train students for clinical social work jobs focused on mental health treatment. Graduates are prepared for the Association of Social Work Boards (ASWB) exam required for state-level licensure.
Length of Study
The typical BSW program requires four years of study including general study requirements. MSW candidates can usually complete their coursework and field placements in two years of study. There are MSW programs with accelerated curricula that consider the previous educational experiences of their students.
The BSW vs. MSW difference can be found in each degree's coursework. BSW courses on human behavior and social policy establish foundational knowledge essential for entering the workforce. The clinical concentration of MSW programs means that graduate courses focus on diagnostic and counseling skills.
Field Placement Requirements
An important difference between BSW and MSW programs lies in field placements. Students in social work programs build professional competency under the tutelage of experienced professionals. The future roles of BSW vs. MSW graduates are defined during these experiences.
The Council on Social Work Education (CSWE) establishes minimum hours requirements within its accreditation process. CSWE-accredited undergraduate programs must require at least 400 field placement hours. MSW programs with CSWE accreditation require at least 900 hours of field experience prior to graduation.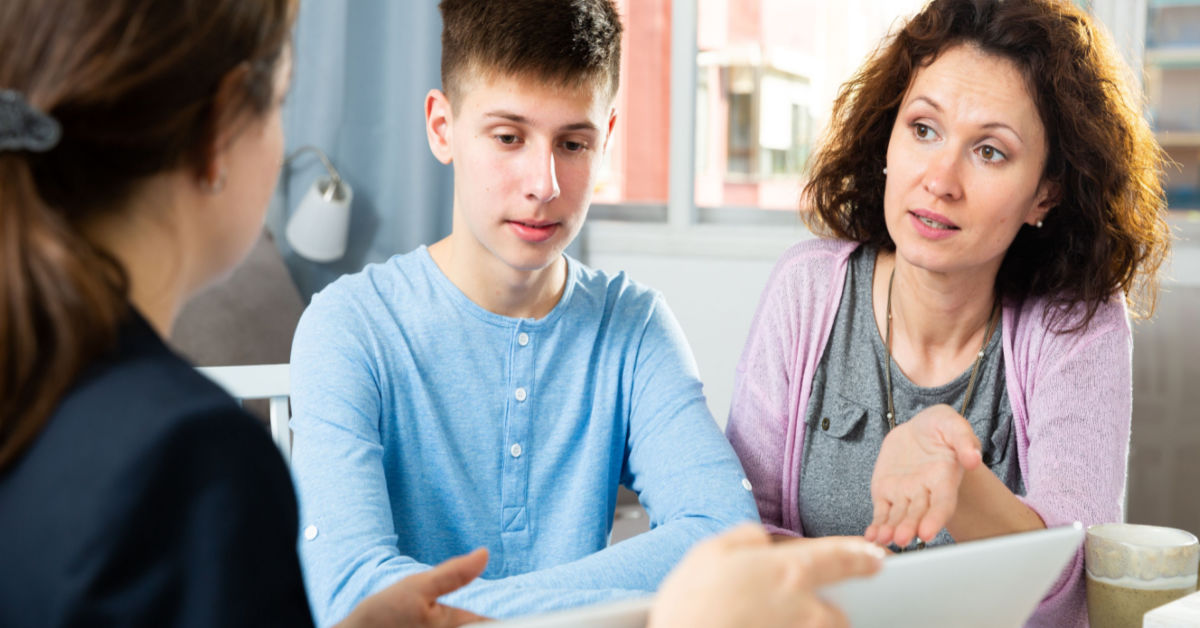 BSW vs. MSW Jobs
CSWE's Annual Survey of Social Work Programs found MSW programs outpaced BSW programs in enrollment. MSW enrollment grew by 25.9% between 2010 and 2020, while BSW enrollment only grew by 7.5%. The changing needs of society and long-term career benefits explain this trend.
Filling the Need for Mental Health Practitioners
BLS data on social worker specializations explain where new graduates are needed the most. We can start with the number and percentage of social workers in the following roles in 2020:
Child, family, and school social workers: 335,300 (46.9%)
Healthcare social workers: 184,900 (25.8%)
Mental health and substance abuse social workers: 124,000 (17.3%)
Social workers, all other: 71,400 (10%)
The National Alliance on Mental Health (NAMH) studied mental health challenges in 2020. Twenty percent of U.S. adults experienced mental illness, including 5% with serious mental illnesses. NAMH found that recipients of mental health services experienced the following issues:
Delays or cancellations of appointments (17.7 million)
Delays in prescription fulfillment (7.3 million)
Inability to access necessary care (4.9 million)
The driving force behind the social work occupation's 12% job growth is mental health. BLS projects a 15% growth in available jobs for mental health and substance abuse social workers by 2030. Clinical social workers meet this demand after completing MSW degrees and licensing requirements.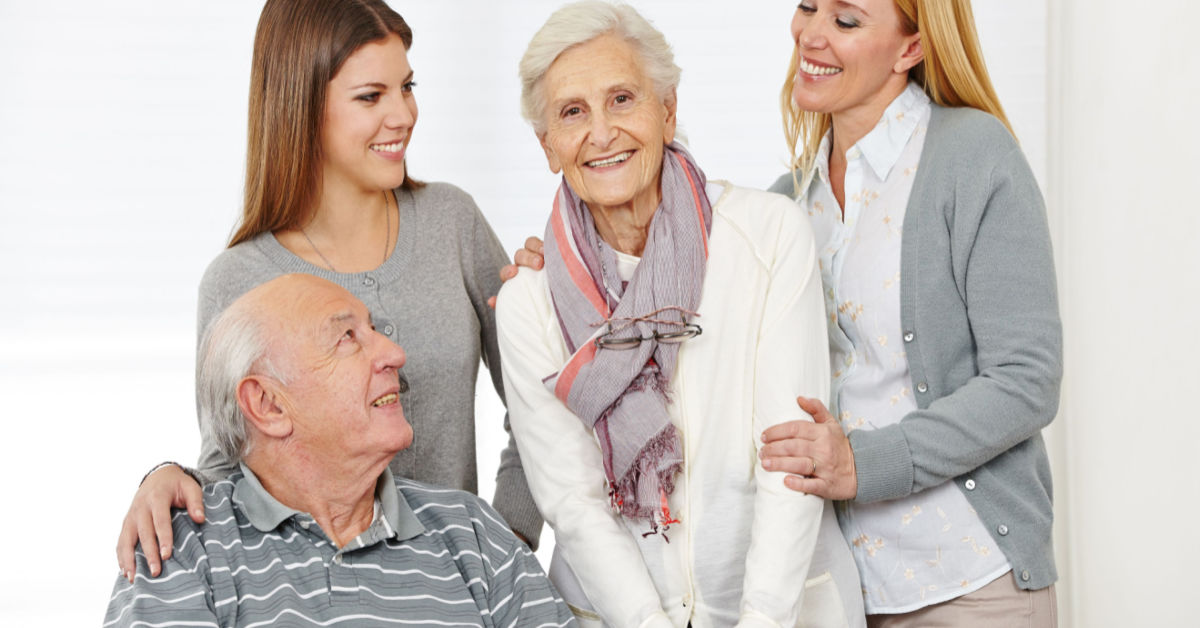 Career Flexibility
The BSW vs. MSW question hinges on your long-term goals. You may be satisfied growing within these positions throughout your career. It is important to consider the opportunities available to BSW and MSW graduates as you take your next steps.
New graduates of BSW programs find employment with school districts, hospitals, and public agencies. Early-career social workers are prepared for jobs as case managers and school social workers. Daily responsibilities in these entry-level positions include:
Case planning with service partners based on each client's needs
Identify potential clients with help from community organizations
Field work including home visits and court hearings
Maintaining case files and documentation based on legal requirements
The Fitzhugh Mullan Institute for Health Workforce Equity found high career satisfaction among MSW graduates. Its 2020 report found that 90.4% of respondents were satisfied with their jobs and 91.9% would recommend social work degrees to others. This finding follows from the elevated responsibilities and impacts of clinical social work.
The vast majority (82%) of survey respondents worked with individuals and families compared to 5.7% in community roles. Clinical social workers spend time directly assisting clients of all ages through challenging situations. The impacts of this work are magnified because the following groups form at least half of clients for MSW graduates:
Clients below the federal poverty level (68.5% of respondents)
Clients who are Medicaid eligible (66.9%)
Clients with mental health disorders (65.8%)
Professionals choosing between clinical social worker and social worker careers should also consider the flexibility in each position. Clinical social workers can open their own practices and manage caseloads for a better work-life balance. This balancing act can be a struggle in nonclinical roles that act as points of contact for clients with urgent or emergent needs.
Answering the BSW vs. MSW Question at Keuka College
We've seen that the MSW raises the career ceilings for social workers interested in clinical and leadership positions. Keuka College's Online MSW degree prepares candidates for advanced career options with 100% online courses. This innovative program trains students for future positions no matter what they studied in their undergraduate degrees.
Traditional Track
Applicants with bachelor's degrees in fields outside of social work pursue the Traditional Track. This three-year program provides the practical foundations for newcomers to the profession during 900 hours of field placements. Traditional Track students also complete 60 credits of coursework on topics like:
Human Behavior & the Social Environment
Social Work Ethics & Applications in Diversity
Social Work Practices with Couples and Families
Advanced Track
Keuka College's Advanced Track provides an accelerated path to an MSW for BSW holders. The Advanced Track takes previous educational experiences into account by requiring 33 credits and 500 field hours. Social workers advance their knowledge of the following principles in less than two years of study:
Advanced Theory for Social Work Practice
Assessment and Treatment of Trauma
Group Process
Why Keuka College is Right for You
Keuka College conferred the highest number of undergraduate social work degrees among all higher education institutions in New York in 2019, according to the National Center for Education Statistics. Students flock to the BSW and MSW programs because of their focus on experiential learning and professional development. Keuka College also provides personalized student support and field placement services through graduation for their Online MSW programs.
Download the program guide for Keuka College's Online MSW today to learn how this degree fits with your career plans.