How to Become a Social Worker in Pennsylvania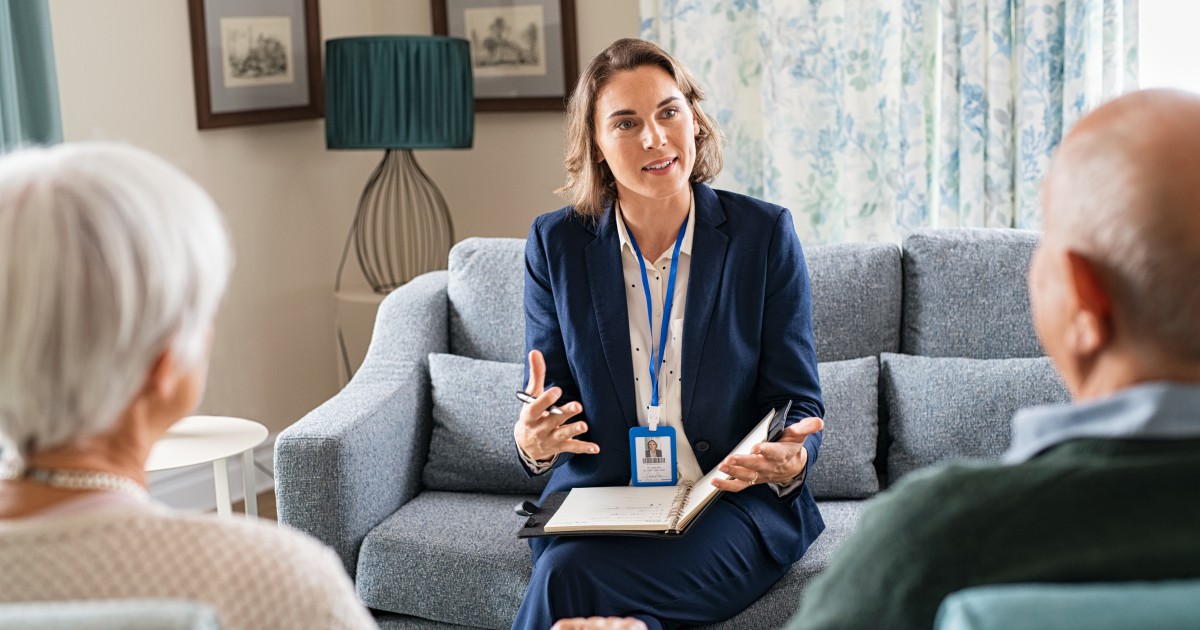 Social work is the ultimate helping profession. Across the nation, you can find social workers responding to urgent situations, working to enact systemic change, providing aid to vulnerable populations and advocating for clients in schools and hospitals. According to the National Association of Social Workers, social workers dedicate themselves to enhancing human well-being by meeting basic and complex needs of all people, regardless of their age, background, or environment.
More than 30,000 social workers in Pennsylvania serve in a wide variety of roles. Social work provides opportunities in many fields, including healthcare, government, education, and private practice. Social workers are good communicators, critical thinkers, and empathetic individuals with the essential skills to serve their communities well.
Because this career path is uniquely poised to serve individuals, families, or communities, social workers have career options. They can often pursue working in the field or population that interests them most. Learning how to become a social worker in Pennsylvania can be a valuable first step toward a meaningful and satisfying career. 
Educational Requirements for Pennsylvania Social Workers 
Your social work education requirements in Pennsylvania may vary depending on your career aspirations. Some positions are open to applicants with  bachelor's degrees, but many social work roles require a Master's in Social Work (MSW). Additionally, while Pennsylvania does not require licensure for every social work job, securing a license will provide promising career opportunities in clinical settings.
The two most common social work licenses are the licensed master social worker (LMSW/LSW) and the licensed clinical social worker (LCSW). In Pennsylvania, both of these licenses require an MSW from a program accredited by the Council on Social Work Education (CSWE). 
Licensed Social Worker (LSW) Educational Requirements in Pennsylvania
To earn your MSW in Pennsylvania, you must complete a rigorous course load and gain 900 hours of field experience that helps you put knowledge into practice. In your graduate program, you will study:
The foundations of social work ethics
How to serve diverse populations
Human development through the stages of life
The workings and policies of social service agencies  
Various research methods and practices
How to identify trauma and best serve trauma survivors
Licensed master social workers (LMSWs) in Pennsylvania must also complete a course in child abuse recognition and reporting and pass the Association of Social Work Boards (ASWB) Master's exam. 
Licensed Clinical Social Worker (LCSW) Educational Requirements in Pennsylvania
An LCSW is the highest level of licensure available in Pennsylvania. Applicants must complete the requirements for an LSW above and earn two years of field experience by completing 3,000 supervised clinical hours after earning their MSW. 
Licensure Requirements for Social Workers in Pennsylvania
To receive your Pennsylvania social worker license, you must hold a Masters in Social Work (MSW) degree from a CSWE-accredited school, complete the required supervised clinical hours in the field, and pass the ASWB Master's Examination. Pennsylvania does not hold reciprocity with any other state, so you'll need to pass your licensing exam locally.
Social workers must renew their license every two years, which requires the completion of 30 hours of continuing education in social work programs or courses. Those 30 hours must include:
2 hours in Act 31 Child Abuse Reporter Training
3 hours in ethics
1 hour in suicide prevention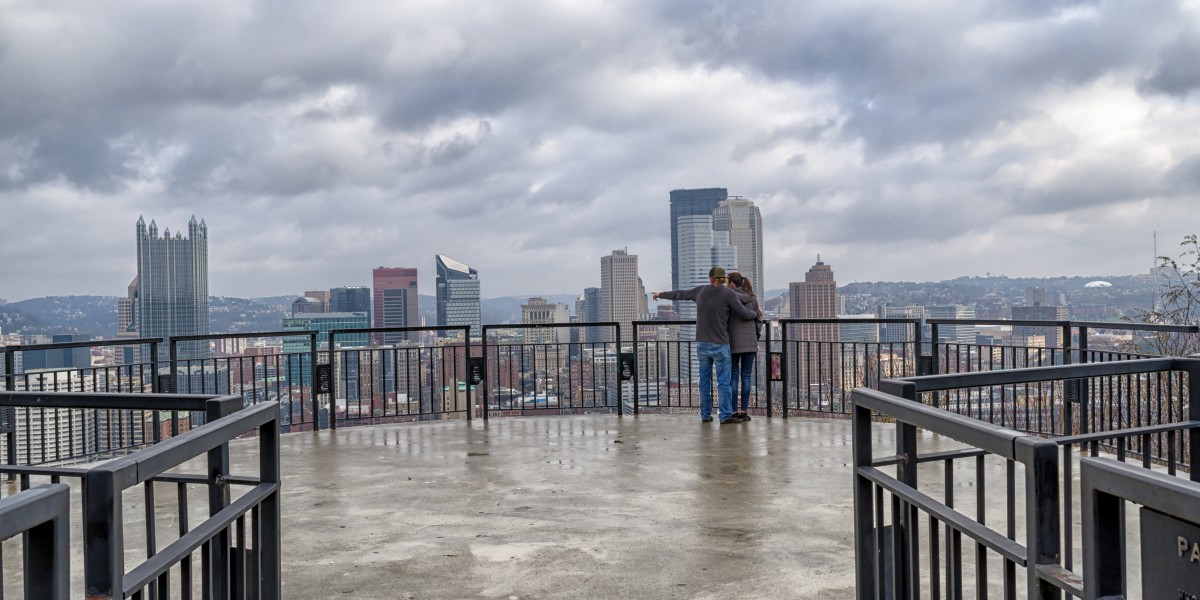 Social Work Careers in Pennsylvania 
As an LSW or an LCSW in Pennsylvania, you will have many opportunities to serve individuals, families, and communities in specialized settings. Social work careers are expanding much faster than the national average, with nearly 75,000 projected job openings annually through 2031. Many social work careers rank highly on the list of best social services jobs in the United States, including:
Substance Abuse, Behavioral Disorder, and Mental Health Counselor
Clinical Social Worker
Child and Family Social Worker
These and other social work specializations help individuals within specific populations across the state of Pennsylvania. The Philadelphia-Camden-Wilmington metropolitan area ranks among the highest demand in the country for social workers in all three of these specialized fields. 
Pennsylvania offers the third highest employment level nationally for counselors who specialize in this field, with an average salary of $51,650 annually. Social workers may provide psychotherapy services in private practice as LCSWs, or work in hospitals, clinics, or rehabilitation centers. Their primary objective is to support individuals struggling with mental health or battling addiction. 
If you want to serve children and families, this social work specialization is a perfect fit. LCSWs can provide mental health counseling to both children and families, as well as work in educational settings or nonprofits to advocate for and protect children in difficult or vulnerable situations. In Pennsylvania, you'll find the fourth highest employment level nationally for child and family social workers, with an average salary of $52,230 annually. 
Healthcare social workers help patients in conjunction with other medical professionals and caregivers. They are employed by hospitals, nursing homes, and medical rehabilitation centers. You'll often find them advocating for holistic care and advising patients and their families through medical choices, earning an average salary of $65,540 annually. 
LCSWs provide community support and individual care in various settings not limited to the previously mentioned specialties. If you're passionate about community services, local government, social advocacy, or emergency services, there is room for you to thrive as a school social worker or counselor, a hospice social worker, or a community social worker. Licensed social workers also work with the government by serving veterans through the Department of Veterans Affairs (VA), military families through the Department of Defense (DoD), and previously incarcerated individuals through the Department of Justice (DoJ).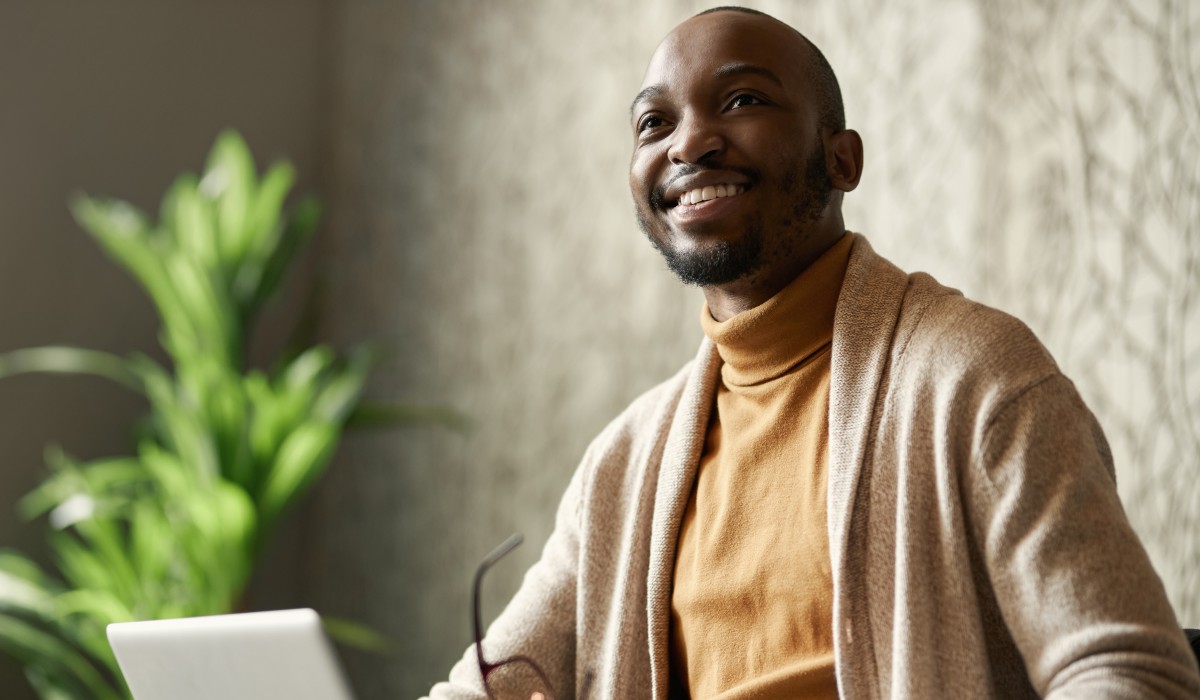 Become a Social Worker in Pennsylvania with an Online MSW from Keuka College 
If you want to serve the people of Pennsylvania through social work, enroll in the online Master of Social Work degree program at Keuka College. With two online MSW tracks designed to equip you to  make a difference, you'll receive a CSWE-accredited education that prepares you to earn your social work licensure upon graduation.
The traditional track MSW at Keuka College offers a comprehensive online degree program for those who have earned a bachelor's degree in another field and are ready to make a career change. This three year program offers 100% online coursework and regional field placement services. Upon completion, you'll be ready to sit for your licensure exam and thrive in your new career path.
If you already hold a Bachelor's in Social Work (BSW), the advanced track MSW at the College provides an accelerated program that helps you advance your career and become an LCSW in Pennsylvania. This program can be completed in less than two years through 100% online coursework, and field placements in your region are provided.
Both MSW tracks offer coursework that focuses on important social work themes such as:
Professional and Ethical Development: Build your professional identity and capabilities to practice ethical, conscious, and informed clinical social work practice.
Clinical Social Work Competencies: Expand and integrate theoretical knowledge and skills through which social work assessment and intervention may be carried out.
Integrating Theory and Evidence-Based Practice: Apply skills through experiential learning, along with discussion and assignments that support the integration of theory as well as professional ethics and values.
Social Policy, Diversity, and Human Rights: Explore the framework of social welfare policy in the United States to become an informed advocate for human rights.
There's never been a better time to become a leader of tomorrow and a social worker in Pennsylvania. Begin the journey by learning from licensed social work practitioners who are active in the fields they teach. With three intakes each year and no GRE requirement, we're here to help you take the next step into your social work career.
Ready to become a psychotherapist, family social worker, or substance abuse counselor? Talk to an advisor today to learn more about Keuka College's CSWE-accredited online master of social work.