Close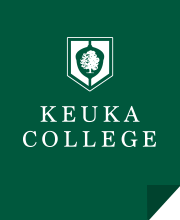 Download your guide to learn more about our online programs: 
Curriculum
Admission Requirements
Tuition
Placement Services
Program Details
How long will it take to complete the online MSW program?
The traditional track can be completed in 3 years, while the advanced track takes 1.7 years.
How many start dates does the online MSW program have per year?
There are 3 intakes per year: Fall, Spring, and Summer.
Can I work while completing the online MSW program?
Yes. This program is earned on a part-time basis so you can continue to work in your current professional role.
Are the MSW classes 100% online?
Excluding the field experience hours, coursework is 100% online.
Can I apply for the online MSW if I live outside of New York?
Residents from all states except Colorado in the country may apply to the online MSW program.